Lighthouse Fleurieu
Having been postponed for April, this event is now planned for September 18th 2021.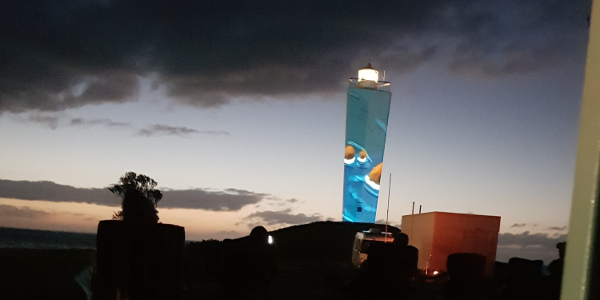 From grants from Festivals Australia, and Country Arts SA, a storybook has been created from stories of the local community. This will be projected on the lighthouse in a very special event.
Details will be posted as they are known.
The event is free (purchase own food and drink) but booking is essential.
To book your options are:
EMAIL cooee@visitfleurieucoast.com.au
or PHONE 08 8558 0240
or ONLINE
If booking online, please select the date of the event (18/9/2021) , and the number of people to give a booking button